La Fuita
La Fuìta: our guide principles, our wines.
Rather than describing our history, origins, or business, it is perhaps more appropriate to focus on our principles, those that drive activity and our wines, the one that matters most.
Passion
Within the structure of the historic Codello family, there are basins and autoclaves that contain "La Fuita" wines. Along with the enologist Manuel Codello I wanted to recover exclusive recipes, looking at the wisdom of consolidated practices, local history and characteristics of the earth rather than satisfying market modes.
The weather
Respecting the time needed for selected grapes to become the best prosecco possible, is also reflected in the cellar. The necessary vinification times are always respected.
Beauty
The best technologies and extreme cleaning help our wines to pursue the concept of Beauty and Purity.
Our "rive" wines
From our steep shores, in the hills of Valdobbiadene, in San Pietro di Barbozza (near the Cartizze Area), are born rare sparkling wines.
Nicola Menin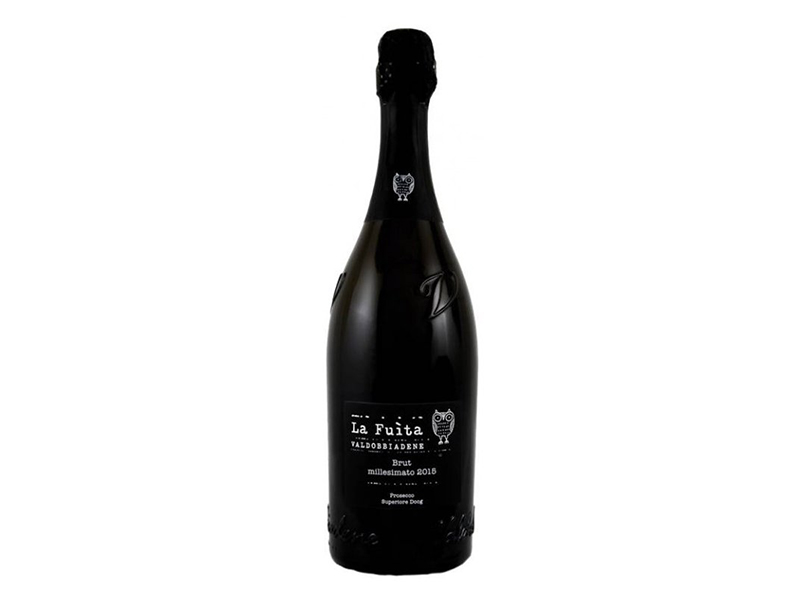 San Pietro Brut Millesimato Valdobbiadene DOCG
The San Pietro Brut Millesimato Valdobbiadene DOCG, with 180 days. From the intense scent that recalls the fruits, especially the green apple, the field flowers and a delicious hint of bread crust at the end. The taste is fresh, dry, well balanced, with good aromatic persistence.
San Pietro Extra Dry Millesimato Valdobbiadene DOCG
The San Pietro Extra Dry Millesimato Valdobbiadene DOCG, with 90 days. It's the classic charmat version: velvety, with apple scents, never-too-white and floral fruit.
The glass has an intense straw yellow color with very fine bubbles. The palate is lively and balanced with a long lasting aromatic persistence.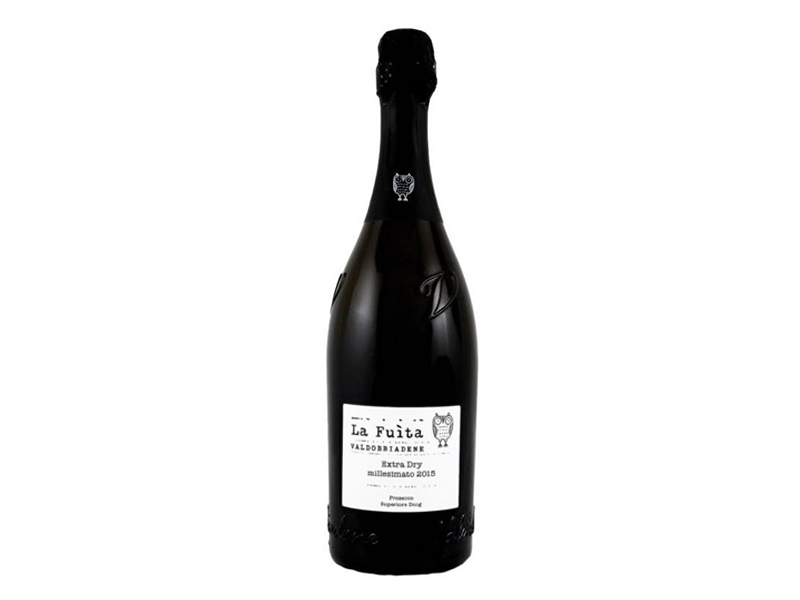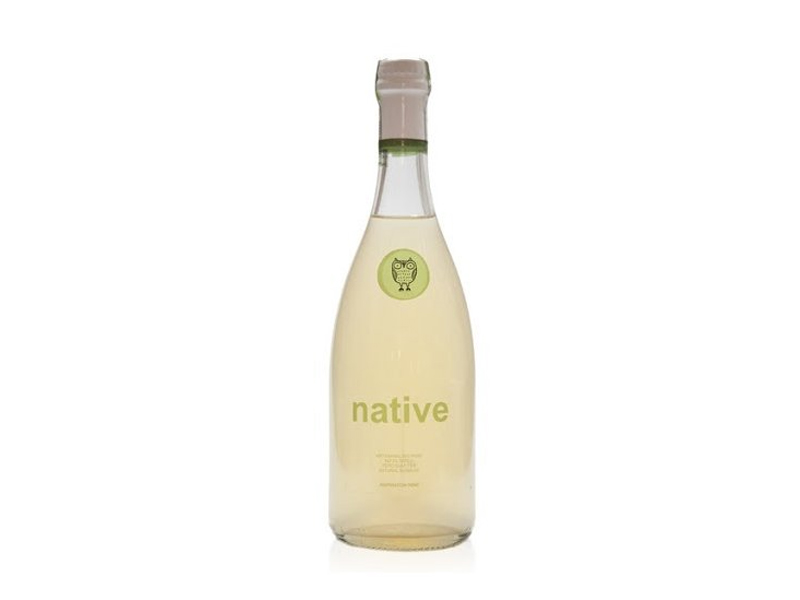 Native
Native is our organic, from vineyards at 550 meters above sea level, between chestnut and acacia trees, from old grape plants with a production of 40 q.li / h. Ancestral Method. The right time to grow and mature.
Nativo is our sparkling wine with funds, produced by the traditional method of bottle fermentation on its own yeasts.