Background history
The production of white wines of special value in the area of Conegliano and Valdobbiadene is witnessed since the 13th century in the acts during the Serenissima's domination.
The reputation of the Prosecco's ancestor has grown over the centuries and in the second half of the 19th century they began to grow it in purity.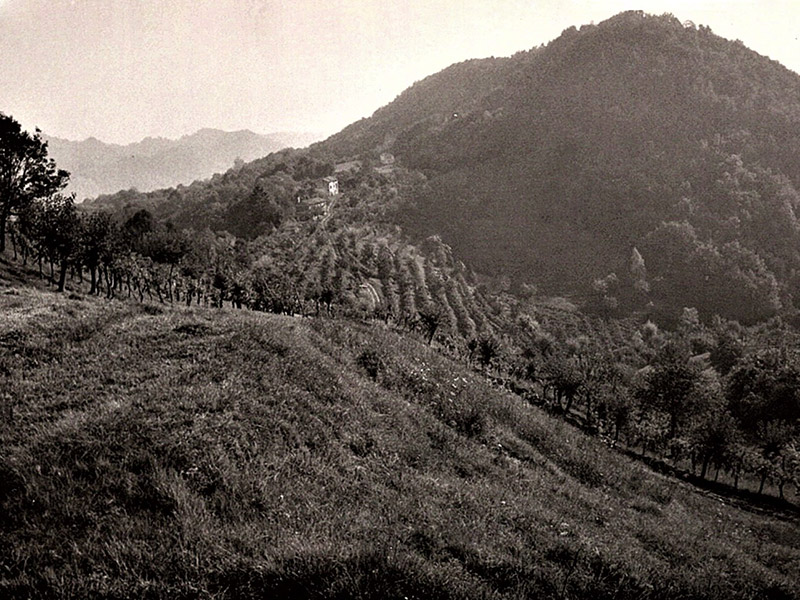 The quotes of two academics are very important: Count Balbi Valier, recruiter of the Balbi variety, "with round berries with exquisite taste and flavor, slightly aromatic", grown in the whole district with the Glera variety, and the one of the historian Semenzi who wrote: "[…] exquisite white wines are the verdisa, the prosecco and the bianchetta (glera with long berries)", vine varieties that still compose the grapes of Valdobbiadene Prosecco Superiore DOCG.